WE ARE
AWESOME
IN OUR WORKS
Whether you are considering improving your Content Marketing strata or making your website SEO-optimized – we, at iCare IT, are capable of being your ideal partner. Owing to our proficient usage of the latest technology and unparalleled know-how, we have assisted thousands of prominent organizations till now. So, hopefully, we can be a reliable alternative for you as well.
We, iCare IT, are one of the leading IT organizations in the world, which is determined to bolster the status of technology in our life! We aim to assist our clients in creating an authentic website and try to enhance the feel of the same through UX and UI solutions.
Additionally, through our usage of next-gen digital software programs, we can also boost the SEO of the site. This way, we can expose you to a wide array of consumers who are waiting to go on a voyage in the world of digitization!
Design-led transformational experience

Innovative ideas and technologies
Usage of digital core capabilities
Experience Turned In Skills
Our organization, iCareIT, is comprised of a team of experienced personnel. Therefore, our expertise and know-how in the market are quite unparalleled. Owing to the same reason, we do not make any erroneous mistakes while working on any project at all. However, if you still feel like rectifying anything, we'll be always available for you.






Since our inception in 2012, we have been trying our best to put up a well-designed website. However, we failed to do the same ourselves. So, instead of messing everything up, we decided to opt for iCare IT. And, it is needless to say that the choice led to instant success. Thanks, iCare IT!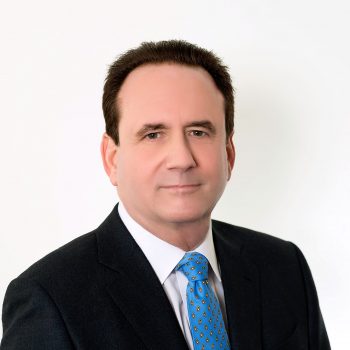 Through my organization, I had wanted to cater to as many people, who want to own a PC, possible. However, due to some reason, my website never took off at all. So, I asked iCare IT to offer assistance in this aspect and improve the SEO. And, voila. Since the last two years, I have been reached by more than a hundred consumers!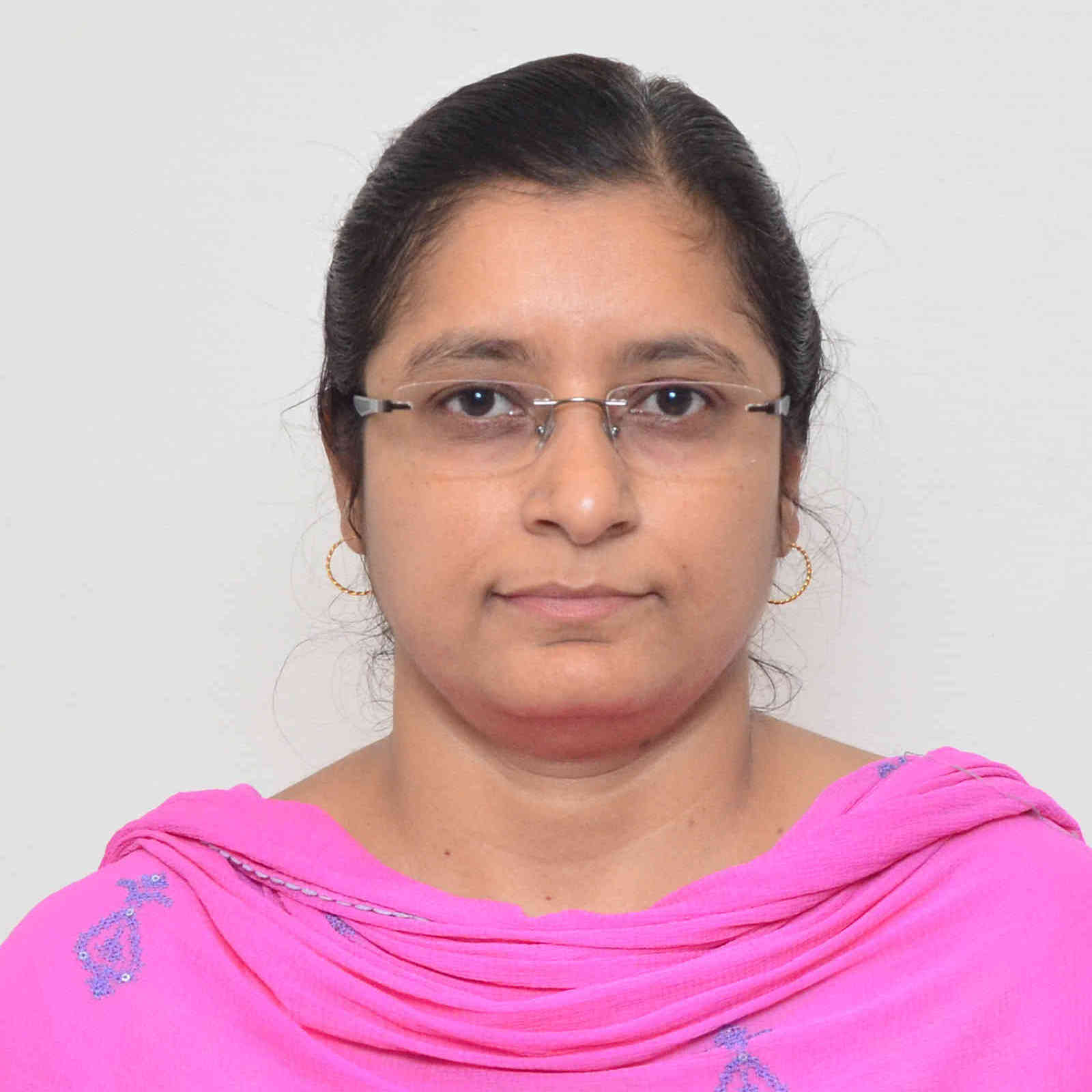 We really do want to thank iCare IT to help us in building our beautiful website and becoming a quintessential part of the digital world. They were extremely professional throughout the project and did have sublime communication with us. Thank you, iCare IT!
Have a project in mind? Let's talk